Photographer from The Hague, The Netherlands
For me, photography is all about having fun and capturing you just being YOU. From here, the purest images will be documented in the most natural and pleasant way.
emotions are one of the purest things
And the captures of these are priceless.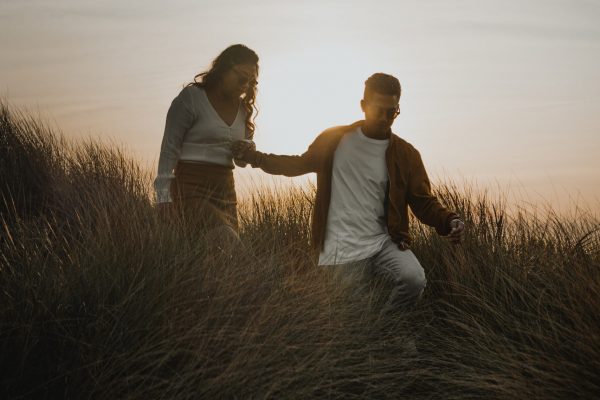 Document the love between each other, to keep these lovely moments forever.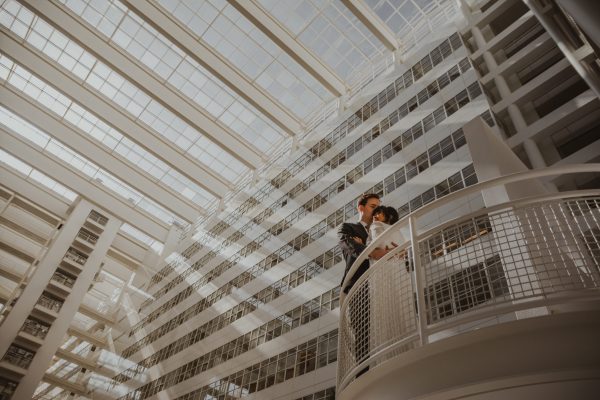 The big day. A day that can't be undocumented.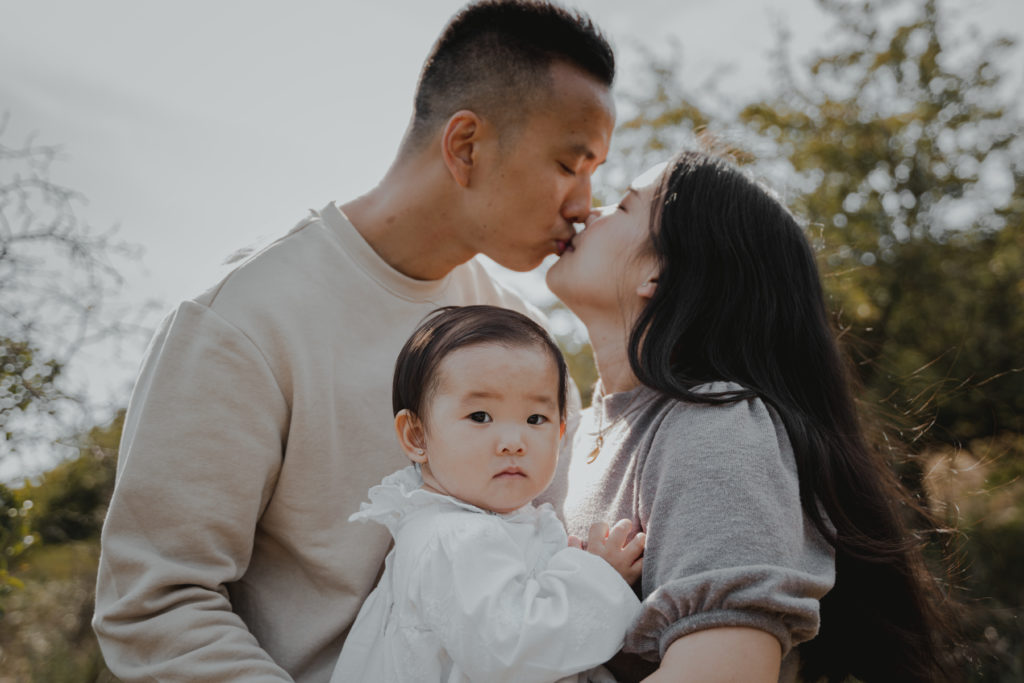 Family is definitely #1. Capture the moments you are together, celebrating life and embracing love.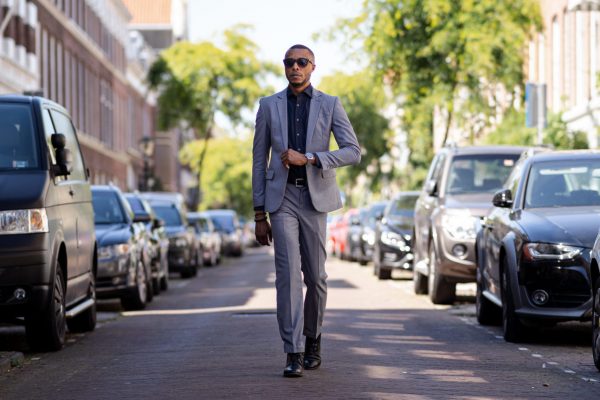 Whether you need to update/build your portfolio or you just want some fashionably photos.
For bookings and questions, feel free to contact me. My ears are all yours!